MMR is just a number - Dendi: I'm just saying. All you do all day is claiming that MM is fine the way it is. Cheers to you m8 and have fun learning this wonderfull game called Dota. Mind you the modern day people only act like this because we feel safe to emulate advertising, like NBA's "I love this game!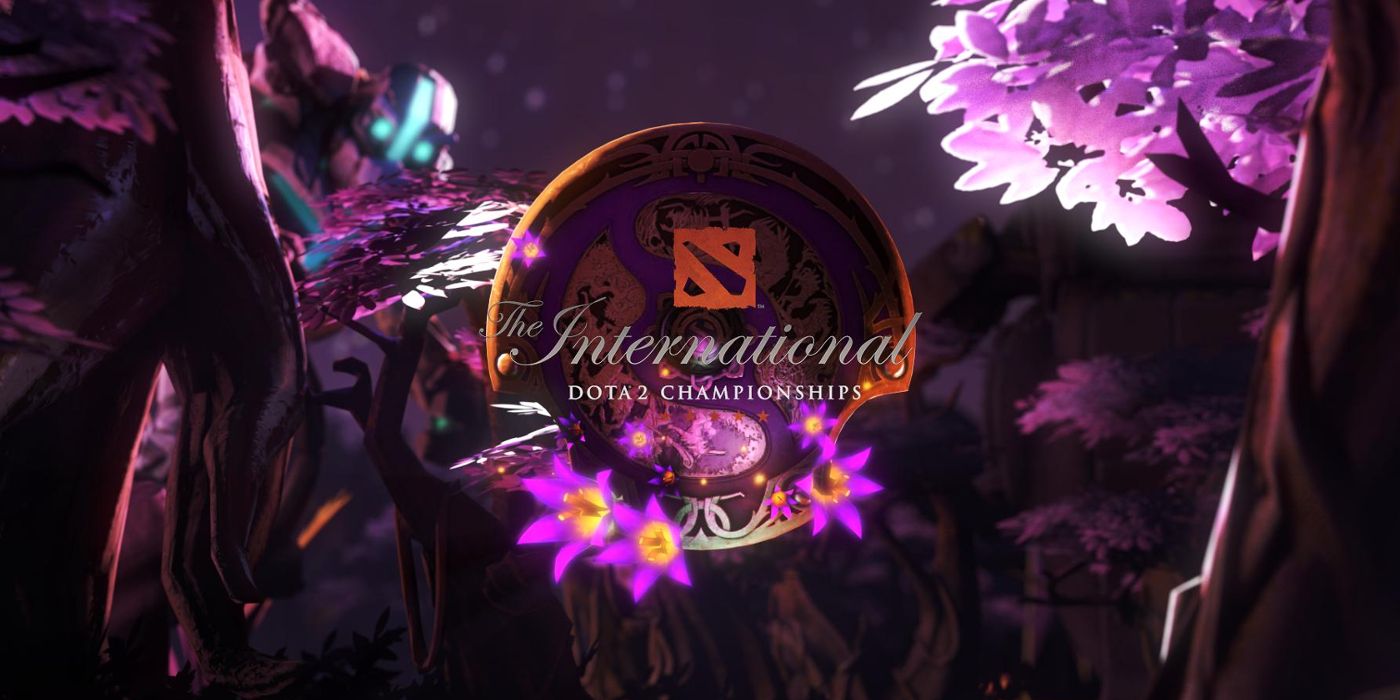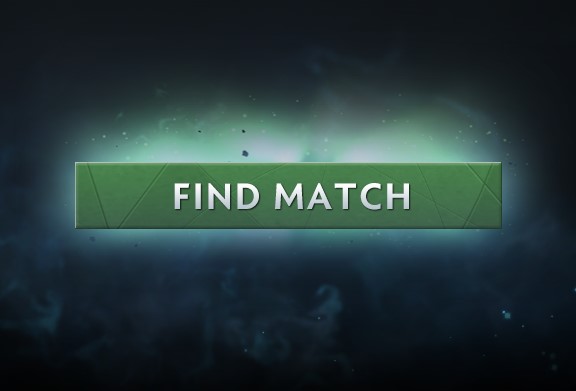 Man they sproud like furions trees! Come on, that's ridiculous. How are we supposed to increase MMRs if this is the matchmaking every day? I came to your conclusion years ago without having a negative experience first. The more you lose you should expect to basically stop having fun and just give up. Games are almost never over that early.
I just have one question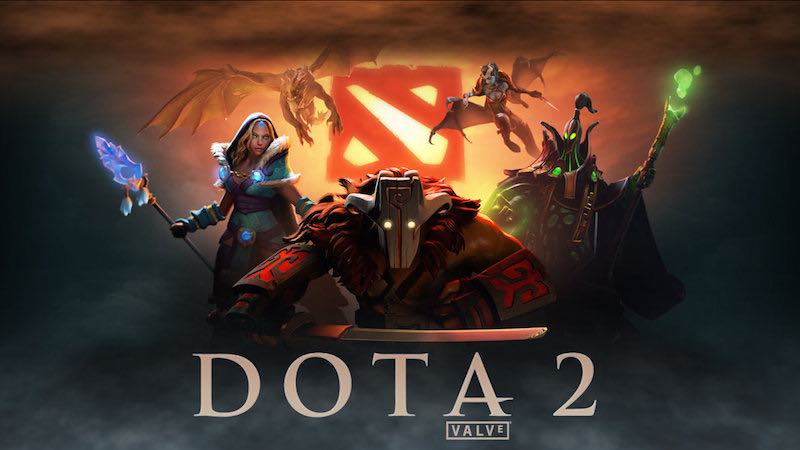 Matchmaking
I still hold that we need visible rankings. I also wonder if you know that the replay was played way before Traxx was buffed in the last patches. You dont understand I just played 5 games previous to that game and every single game support purchased couriers, dust, wards and we won those games. If it was ranked mode, im sure it would've visible MMR and less players would complain. Dota is a team game. To bother trying to create some kind of post-mortem for what DOTA was when I started, as I played it and what it has become would go too far beyond my own personal experience with the game.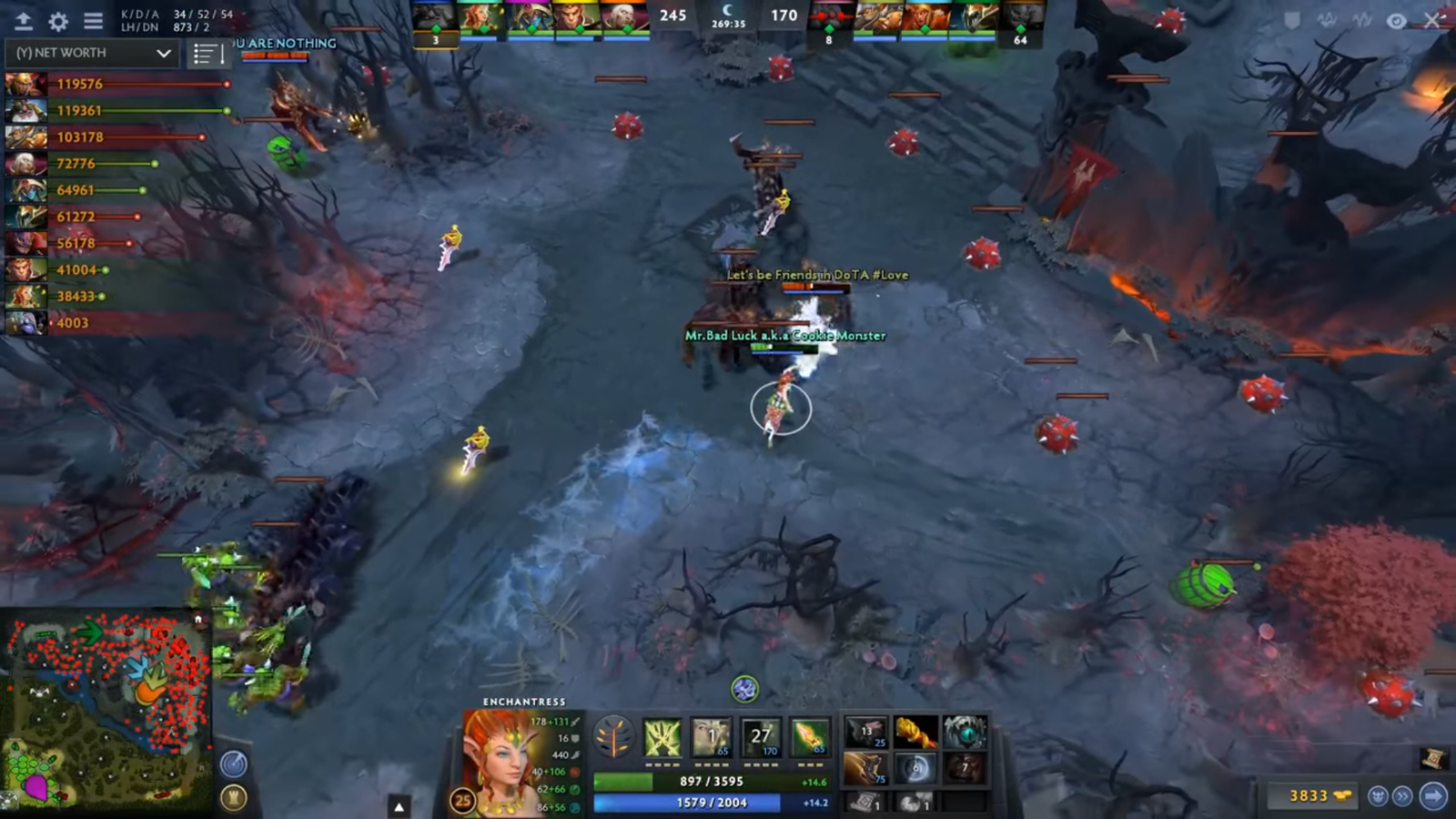 DOTA 2: Four years and 2,824 matches later, a rant about why I friggin' quit.
If i had enough time to dotabuff. Just look at anyone's match history and it is easy to see. Chow for thought. However, they could lock by ping, like, the game doesn't start if someone is over or ping. But i feel your frustration, were i live its almost the end of winter and about 2 months ago the electric company decided it was a great idea to cut the power 2 days in a row at the same time of night because of rain at the same time, and guess what I feel like that nagging question of what else could I be doing with my life is answered within that. They were saying like it is just a game, loss is not a big deal and i was singlehandedly winning a game.